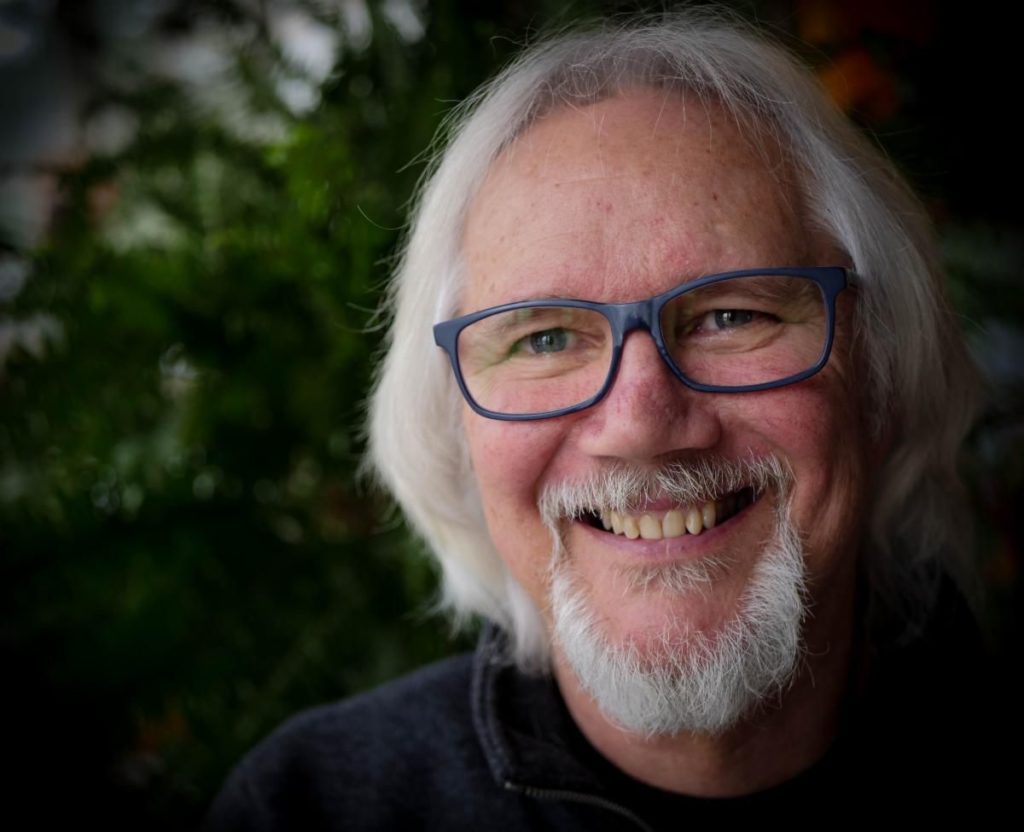 ONE ON ONE COACHING
Developing a vision for your landscape is an important step. This often leads to questions and needed insight. Let Ian help you out!
QUALIFIED ADVICE
Ian Payne Owner of Not So Hollow Farm & Enviroscape Inc.
Ian has been a registered landscape architect for decades and has been involved in a litany of projects from commercial to residential. He has a particular affinity for native plants, permaculture and residential landscape design.
WHAT YOU NEED
Computer or phone equipped with camera and microphone
Wifi or data connection
PLATFORM
The coaching session will be hosted on the ZOOM video platform (similar to Skype or Facetime)
The link for the session will be emailed to you after setting up a time slot
TYPICAL SESSION
The one on one format is designed to get those burning questions answered and develop a plan for your landscape from the comfort of your own home. Ian is ready to answer your inquiries and provide insight on the construction process, plant selection and overall design.
We suggest planning your questions prior to the session.
RATES
$180 per 1 hour session
$100 per 1/2 hour session
SEND US AN EMAIL
Set up your coaching session today – idpayne@enviroscape.on.ca